We would love to hear from you.
If you are interested in obtaining a quotation, please contact us to discuss your specific requirements. We will acknowledge your email within one working day and arrange for one of our team members to contact you.
Call our experienced team today, and see the difference.
We would love to hear from you, whether you want more information or a quote.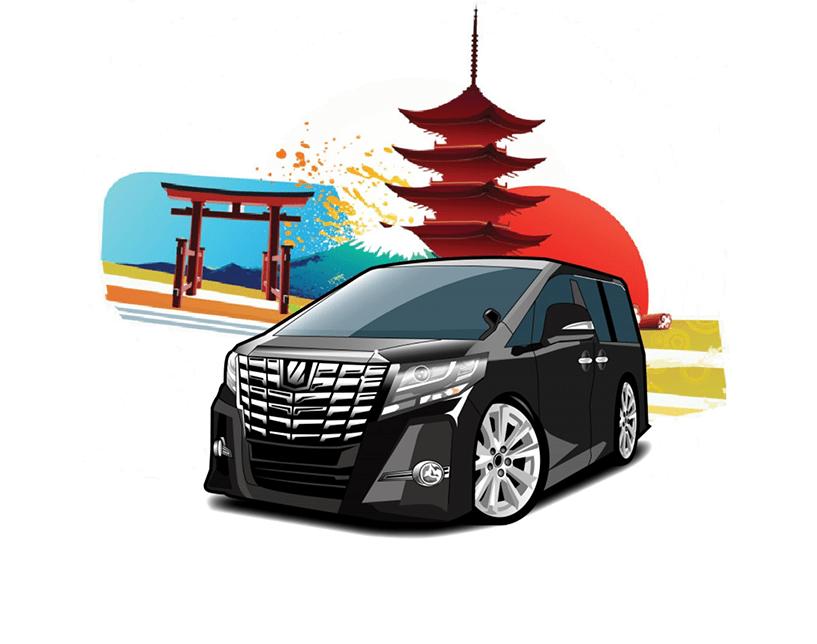 Japcover.co.uk is a trading name of Mark Richard (Brokers) Ltd registered in England & Wales No. 813273. Authorised and regulated by the Financial Conduct Authority for insurance mediation activity and as a credit broker and lender under register no. 305499. You can visit the FCA register by visiting the FCA website www.fca.org/firms/systems-reporting/register. If you are unhappy with our service we have a complaints procedure, details of which are available on request. You may be able to refer a complaint to the Financial Ombudsman Service (FOS) if you are unhappy with how we deal with your complaint. The FOS website is www.financial-ombudsman.org.uk and their consumer helpline is 0800 023 4567.