Japanese import car insurance
Specialising in arranging insurance policies for imported vehicles for over a decade
cheap Japanese import car insurance
Getting insurance for your imported vehicle is best left to the specialists, here at JapCover.co.uk we know and understand all the different models that are available. Drivers of these cars are often penalised because of the supposed higher risk associated with the availability of parts, and you could end up paying substantial premiums.
At JapCover.co.uk though, it's different. We are aware that people who buy their special cars are more likely to take care of them. Due to this we are able to negotiate with the insurers generous discounts, and offer high quality policies at low prices.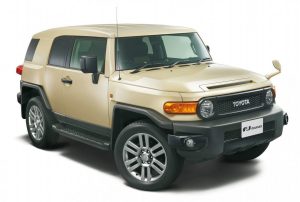 Still quite rare in the UK, however we helped 2 customers last week with their insurance. The Toyota FJ Cruiser, introduced in Japan in December
Read More »
Affordable Insurance for cars imported from Japan
We would love to hear from you, whether you want more information or a quote.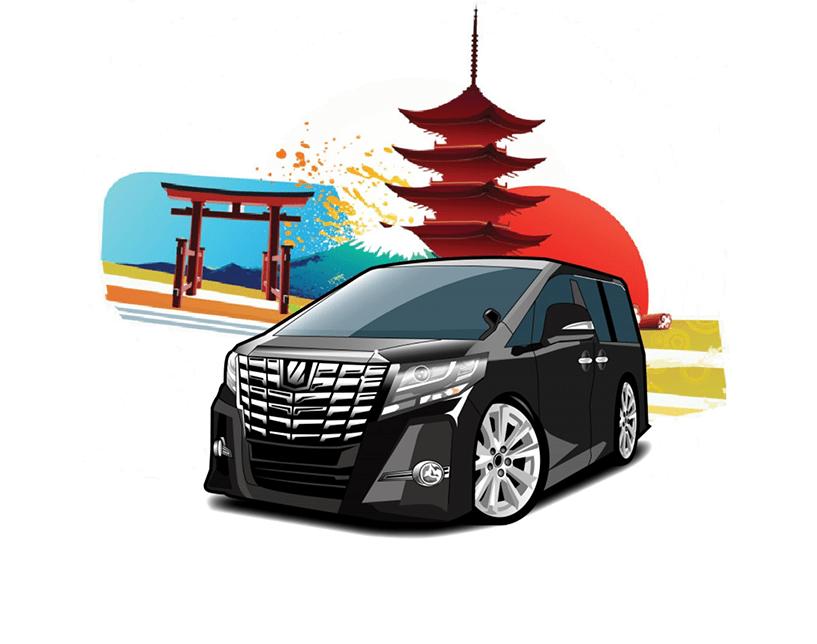 Japcover.co.uk is a trading name of Mark Richard (Brokers) Ltd registered in England & Wales No. 813273. Authorised and regulated by the Financial Conduct Authority for insurance mediation activity and as a credit broker and lender under register no. 305499. You can visit the FCA register by visiting the FCA website www.fca.org/firms/systems-reporting/register. If you are unhappy with our service we have a complaints procedure, details of which are available on request. You may be able to refer a complaint to the Financial Ombudsman Service (FOS) if you are unhappy with how we deal with your complaint. The FOS website is www.financial-ombudsman.org.uk and their consumer helpline is 0800 023 4567.