Honda Elysion Car Insurance
Increasingly getting popular in the UK, the Honda Elysion*
We can arrange insurance for these, and we have all the different models listed including the M, G, X, VG, G-Aero and Prestige Editions.
The Elysion was awarded a 6 star safety rating by Japan's NASVA agency. A superb looking car, available with a 2354cc, 2997cc & 3471cc engine.
Why not call us today to see if we can help you?
* Value of vehicle must not exceed £22,000
No call centres, no hassles…. Just results!
Fantastic service! It was so lovely to speak to a real person who knew exactly how to help and made finding insurance so much easier. A great price given. Definitely recommend this company to others!
I was recommended this company by the place I bought my car. Matthew was great, very polite and efficient. There was time pressure to get sorted and nothing was too much trouble. He answered every question I had. Highly recommend.
After a few calls they were the first company to provide a decent quote. Good service and friendly staff!
Very helpful and great prices! Thanks guys!
Specialising in arranging insurance policies for imported vehicles for over a decade
We would love to hear from you, whether you want more information or a quote.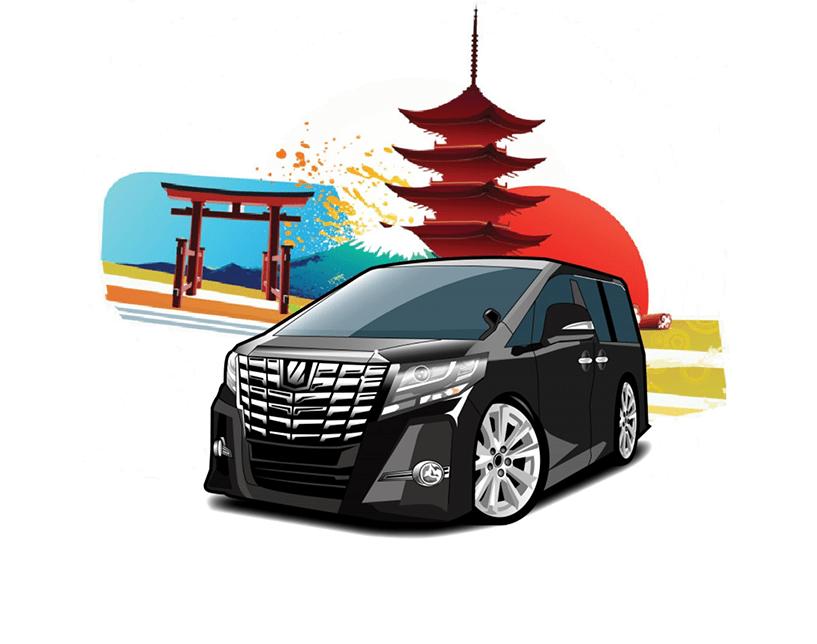 Japcover.co.uk is a trading name of Mark Richard (Brokers) Ltd registered in England & Wales No. 813273. Authorised and regulated by the Financial Conduct Authority for insurance mediation activity and as a credit broker and lender under register no. 305499. You can visit the FCA register by visiting the FCA website www.fca.org/firms/systems-reporting/register. If you are unhappy with our service we have a complaints procedure, details of which are available on request. You may be able to refer a complaint to the Financial Ombudsman Service (FOS) if you are unhappy with how we deal with your complaint. The FOS website is www.financial-ombudsman.org.uk and their consumer helpline is 0800 023 4567.