Honda Stream Car Insurance
Also available as a UK model, the Japanese Import Version comes with a variety of engine sizes available.
A whole host of models are available ranging from the G and S versions right up to the Absolute, X and RSZ Versions
A few RST versions have been imported to the UK, this limited edition model has had the removal of the third row of seats, light weight 17"Alloy Wheels and tweaks to the suspension. A very nice looking car indeed.
Call our experienced team today for a car insurance quotation and see the difference.
* Value of vehicle must not exceed £22,000
No call centres, no hassles…. Just results!
After contacting numerous uk insurers that didn't even have my car on their database, I spoke to Japcover. Katarina was extremely helpful, patient and found my car make straight away. I'm paying less now than I did for my standard Vauxhall!!! I would 1000% recommend.
Brilliant service ,just about gave up getting an affordable quote and Bradley sorted me out a great price thank you again . couldn't recommend them enough 👌
Would recommend. Got the cover I needed at a good price. Very friendly and easy to sort out.
Recommended for Japanese imports where alot of other insurers were unaware of my car. Matthew managed to sort my car insurance out for a great price, no hassle!
Fantastic service! It was so lovely to speak to a real person who knew exactly how to help and made finding insurance so much easier. A great price given. Definitely recommend this company to others!
I was recommended this company by the place I bought my car. Matthew was great, very polite and efficient. There was time pressure to get sorted and nothing was too much trouble. He answered every question I had. Highly recommend.
After a few calls they were the first company to provide a decent quote. Good service and friendly staff!
Very helpful and great prices! Thanks guys!
Specialising in arranging insurance policies for imported vehicles for over a decade
We would love to hear from you, whether you want more information or a quote.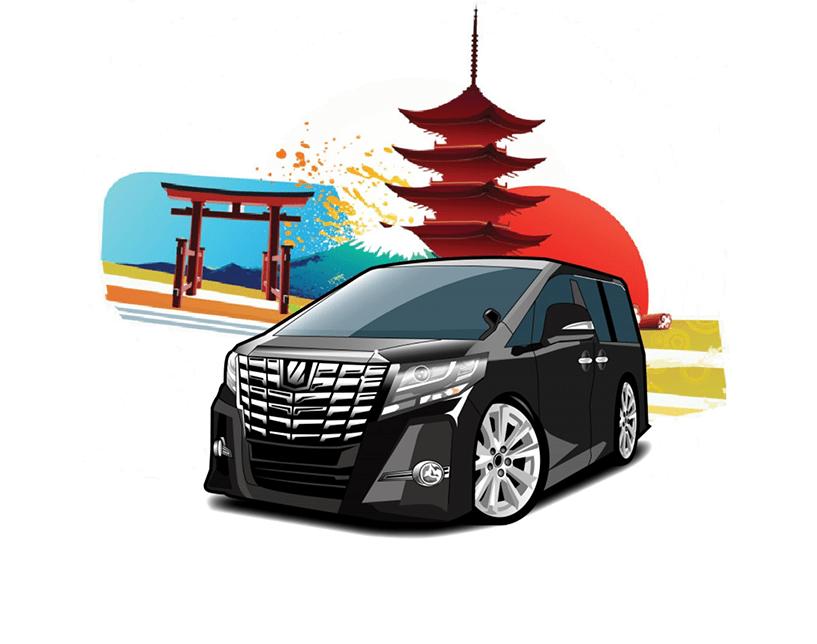 Japcover.co.uk is a trading name of Mark Richard (Brokers) Ltd registered in England & Wales No. 813273. Authorised and regulated by the Financial Conduct Authority for insurance mediation activity and as a credit broker and lender under register no. 305499. You can visit the FCA register by visiting the FCA website www.fca.org/firms/systems-reporting/register. If you are unhappy with our service we have a complaints procedure, details of which are available on request. You may be able to refer a complaint to the Financial Ombudsman Service (FOS) if you are unhappy with how we deal with your complaint. The FOS website is www.financial-ombudsman.org.uk and their consumer helpline is 0800 023 4567.