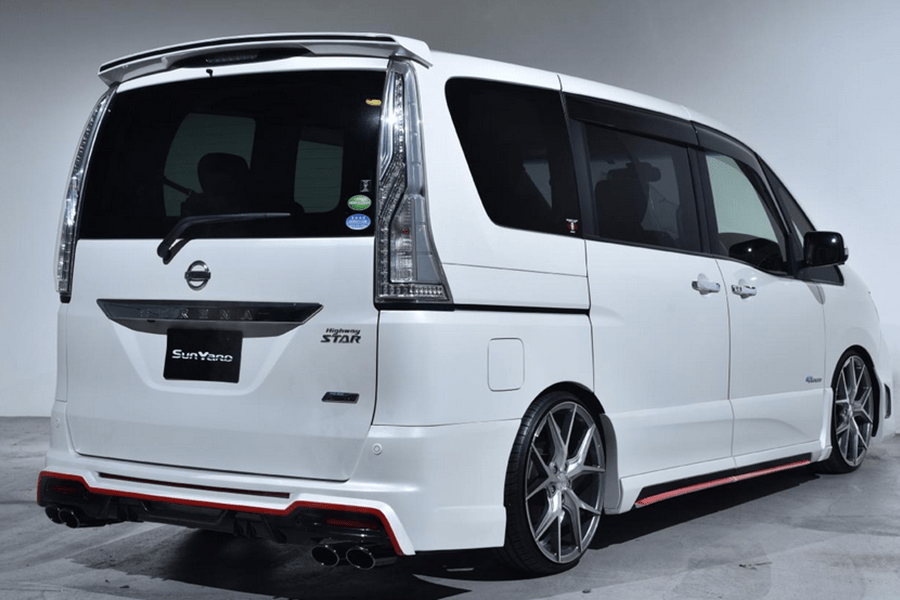 Is this 2014 Nissan Serena Highway Star with the Rojam Bodykit, 20 inch wheels and finished in pearlescent white. We have insured a few of the newer shape Serena's unfortunately not the same as this one, but it does show how stunning you can make them look.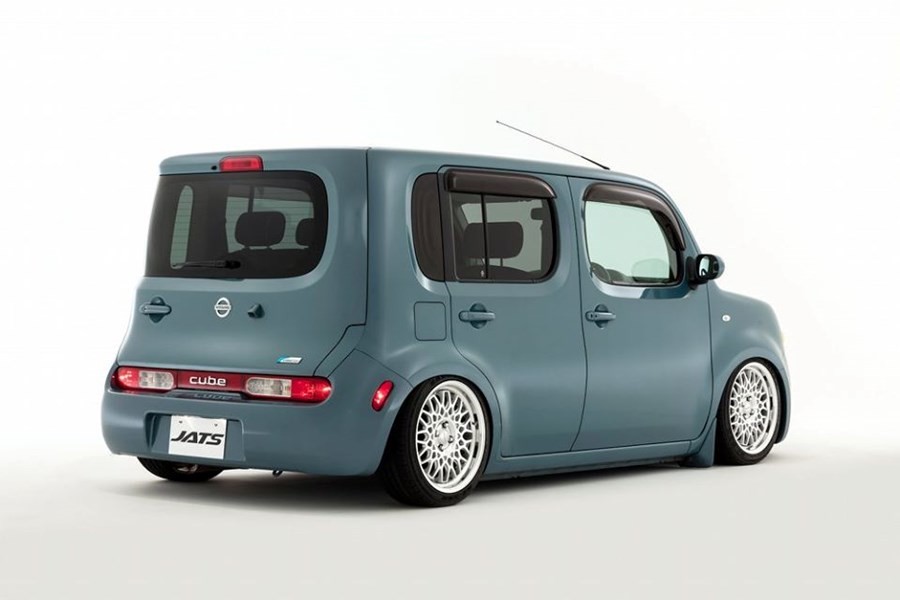 Although also available as a UK Model the JDM versions were available in a much wider range from the 15S right up to the Rider Models. Here is a good looking example which has been modified by Luxury and Stance Specialists JATS, based in Yokahama, Japan.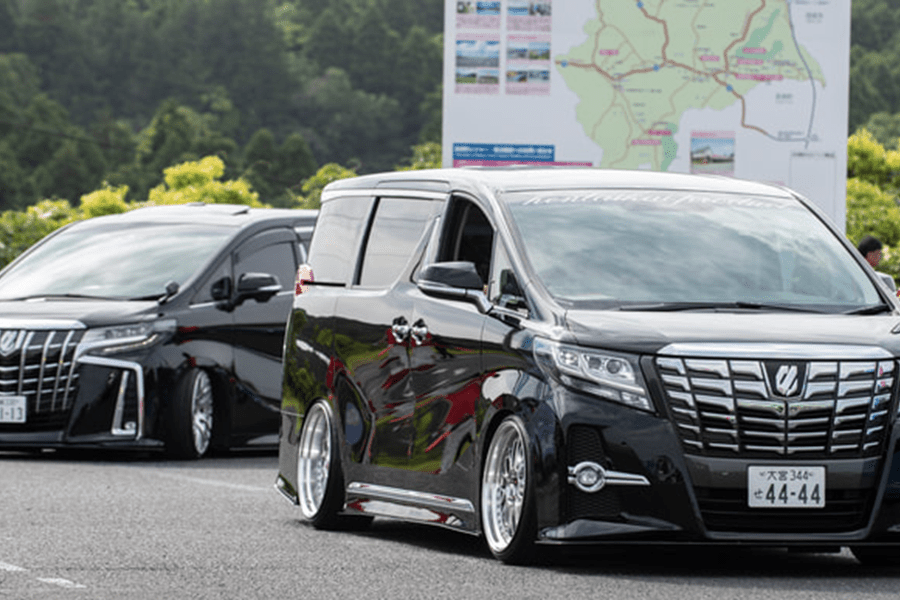 Some terrific cars being shown, ranging from the Kei-Cars, SUV's & Mini Vans. Here is just a small sample of some the cars that went along.